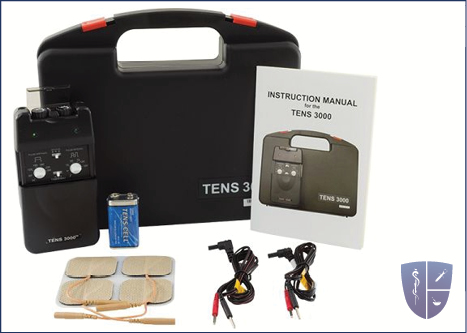 Transcutaneous electrical nerve stimulation (TENS) lessens pain by sending painless electrical impulses through electrodes (sticky patches) placed on the skin. The electrical signals travel from the TENS unit through wires to the electrodes.
The signal then passes to the nerves under the skin. These nerves take messages to the brain about what they feel, such as touch, warmth, pressure, and pain. TENS signals can replace the message of pain on these nerves with a tingling sensation. This changes your impression of the pain.
The TENS signals may also increase the amount of endorphins (end-or-fins) in your body. Endorphins are a pain-relieving chemical made naturally by your body.
Schedule your appointment today and meet with our providers to discover if this treatment is right for you.
---