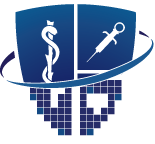 Our patient portal is a great tool that we're introducing to patients. It allows you to track your health records as you come to see us in our clinics. The portal allows you to send secure messages to our staff and providers, review the treatment you have received, and see your list of medications. Please remember the portal is not the place for us to manage any urgent or emergent concerns. These need to be managed via a direct phone call or a visit to our practice.
---
Already Registered? Log in at bamapain.com/portal
---
Appointment
Times
View your previous and next scheduled appointment
Request a call back regarding rescheduling your appointment
Review Clinical
Information
Send a message if your address or phone numbers have changed
Send a message if you have any questions concerning your billing payments
View current and historical medications
View previous procedures
Send Messages
to our staff
Request a call back regarding rescheduling your appointments
Request a call back regarding billing questions
Send secure messages to your provider
---
How to Register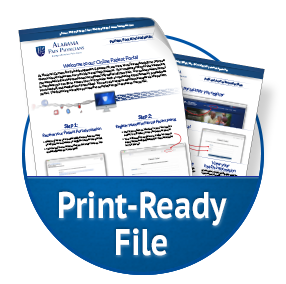 Signing up to various websites can be confusing but we've created a document that we hope will help the process go easier. Click here for a printer-friendly PDF file to view on your computer to follow along or print out and follow along.
When you visit our clinic next, ask any of our staff members to assist you with portal access and navigation. You're also welcome to call our Patient Care Reps via phone at (205) 332-3160 and ask for them to help you with the registration process.