Register to access the Patient Portal.
The Patient Portal puts your medical information at your fingertips. View chart summaries, Ask questions to our staff, and much more!
Sign into Patient Portal
Learn More
Get back to your life today!
At Alabama Pain Physicians, we take a comprehensive approach to treating your pain.
Don't let pain control your life!
Alabama Pain Physicians will work to find a solution to your pain.
"My back pain is relieved. I am free to do all I want after thirty years of excruciating pain."
– R.W.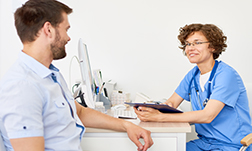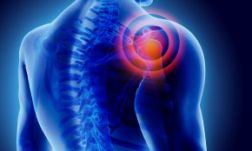 Pain can come from a range of different conditions. At Alabama Pain Physicians, we offer a wide variety of treatment options to care for your specific ailments. View Patient Education.
In Pain? Search our site for resources.
What's causing you pain? We'll see if we can help provide some resources to get you the relief you need.
Our Services
We strive to provide compassionate, comprehensive care for patients with painful conditions. We believe every patient deserves an accurate diagnosis, and we use cutting edge technology combined with one on one time with our physicians to develop and implement a specialized care plan for each patient.
Mission Statement
At Alabama Pain Physicians our goal is to better the quality of life of our patients. We utilize cutting edge technology and advanced procedures to establish an accurate diagnosis and treatment plan to ultimately minimize pain and increase function.