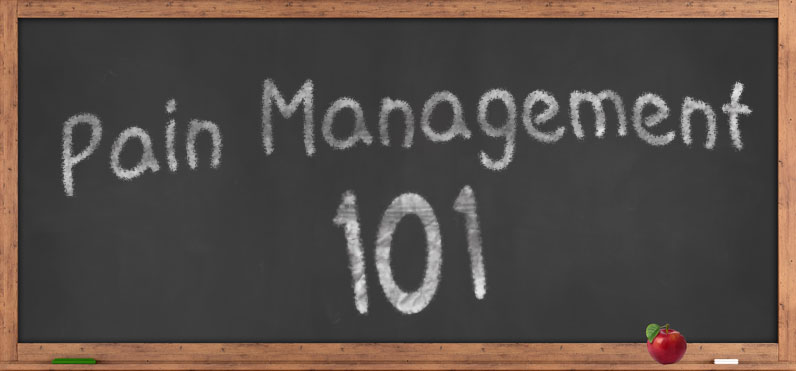 Pain management is a specialty branch of medicine that aims to improve the quality of life and ease the suffering of patients living with chronic pain. A good pain clinic will take an interdisciplinary approach to diagnose and treat the underlying cause. Many different types of healthcare professionals can be involved in one patient's care.
---
What To Expect From A Comprehensive Pain Management Clinic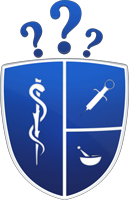 The initial visit is usually the longest and can take a couple of hours. There are some forms you will need to fill out. In this age of electronic medical records, your information will then be entered digitally to allow the team of health care providers to start the process of diagnosing your pain treatments.

The provider team will ask additional questions to fill in any gaps in your medical history and then proceed with a detailed physical exam. Based on this information and a combination of tests, MRIs, and diagnostic injections may also be ordered.

Next, a personalized and detailed treatment plan will be created for you. Treatment may include medication, physical therapy, supportive bracing, injections, counseling, and other advanced interventions including radio- frequency and neuromodulation.
---
One of the most intimidating parts of seeking treatment is finding a pain physician who truly understands and who is 100% committed to delivering the relief you need.