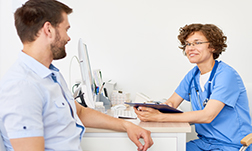 To request an appointment with Alabama Pain Physicians, fill out our Request an Appointment Form. »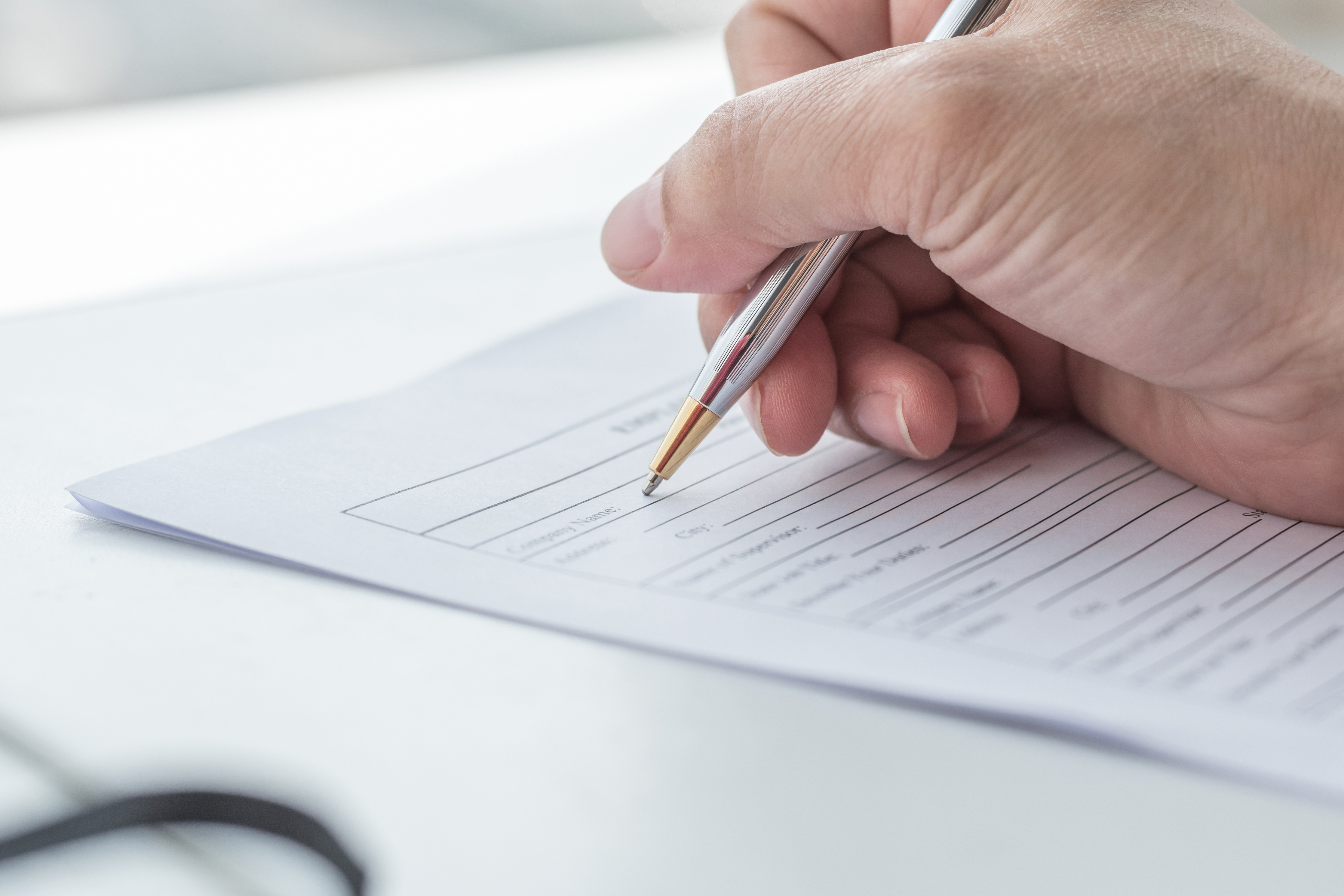 Speed up your first visit by finishing our Patient Forms. »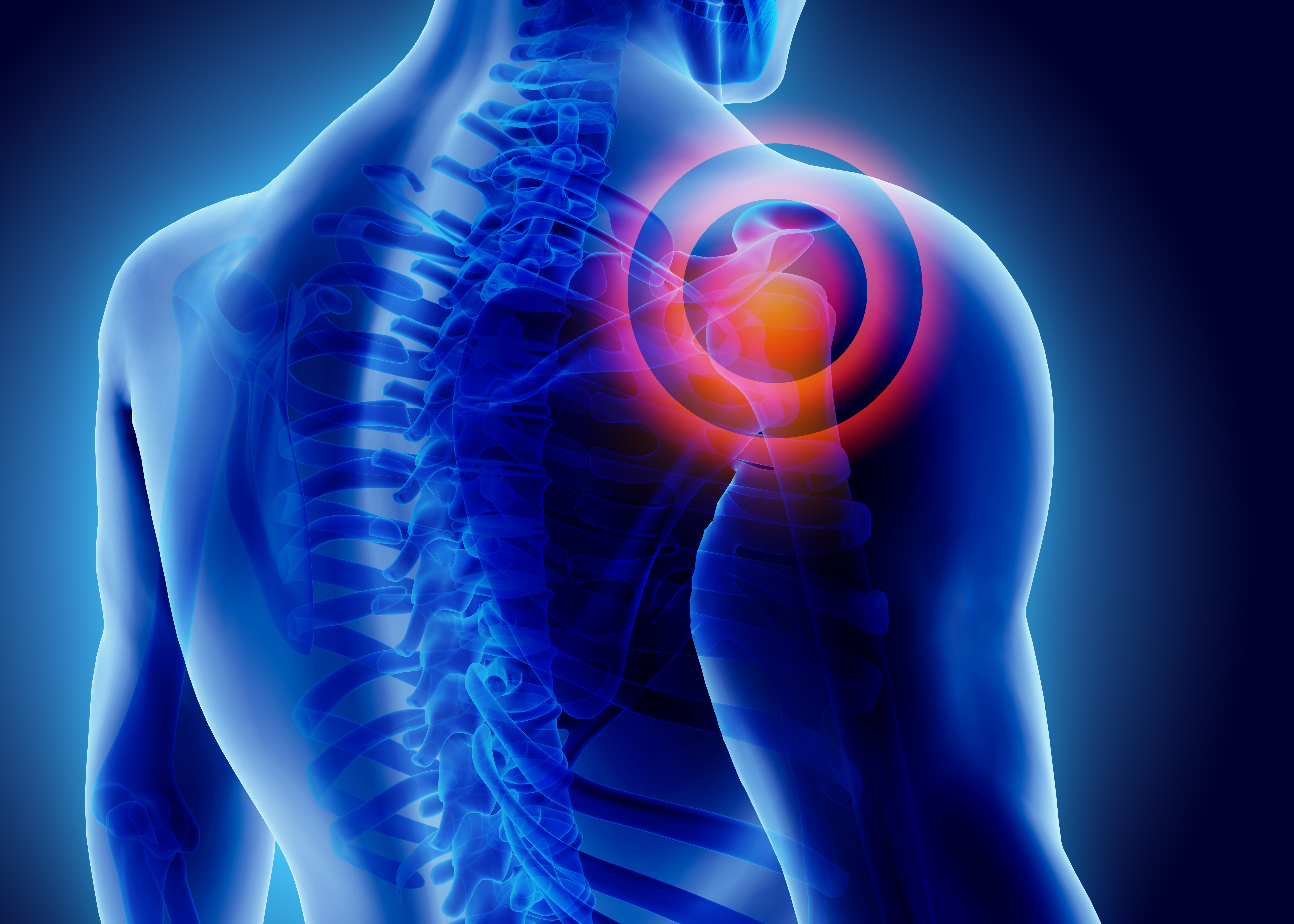 Pain can come from a range of different conditions. At Alabama Pain Physicians, we offer a wide variety of treatment options to care for your specific ailments. View Patient Education. »
---
---
---
---
"I tell everyone, if you need a pain management clinic that will help you, this is where to come."

~C. C.

~

"Your team has enabled me to remain active in all aspects of my life in and out of the home."

~G. S.

"This was my first time coming here and everyone made me feel very comfortable. I'm looking forward to being a patient here."

~F. R.

"I am forever grateful for all you have done to better my life and understand my issues."

~P. A.

"I've been a RN for over 25 years and this is an excellent staff that listens. The entire staff is wonderful."

~J. L.

"So great! Love the staff, moreover, I love the convenience of everything being at the same location."

~J. K.
---
In Pain? Search our site for resources.
What's causing you pain? We'll see if we can help provide some resources to get you the relief you need.
Our Services
We strive to provide compassionate, comprehensive care for patients with painful conditions. We believe every patient deserves an accurate diagnosis, and we use cutting edge technology combined with one on one time with our physicians to develop and implement a specialized care plan for each patient.
Mission Statement
At Alabama Pain Physicians  our goal is to better the quality of life of our patients. We utilize cutting edge technology and advanced procedures to establish an accurate diagnosis and treatment plan to ultimately minimize pain and increase function.